el zagal units and clubs
El Zagal has many Shrine Units and Clubs throughout it's jurisdiction.   They are very important in the overall operation of El Zagal.  Units and clubs help members to remain active and involved in the fraternity.   Units and clubs actively host social functions, meetings, fundraisers and general gatherings all in the name of Fraternal and family fun.
---
El Zagal Shrine Patrol Units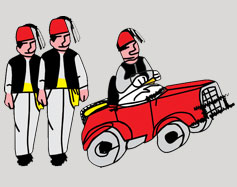 Arab Patrol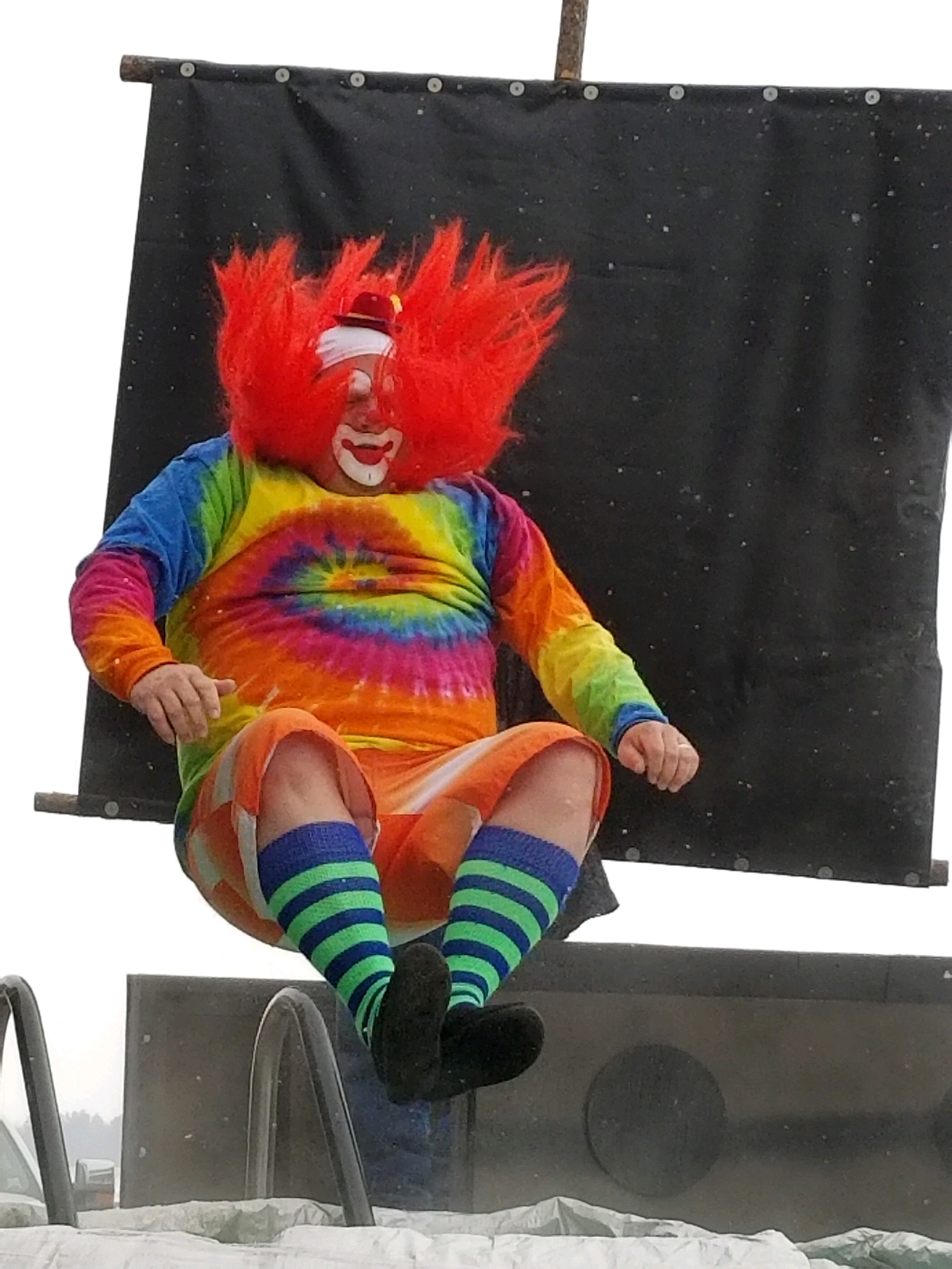 Clowns
Color Guard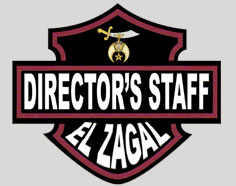 Directors Staff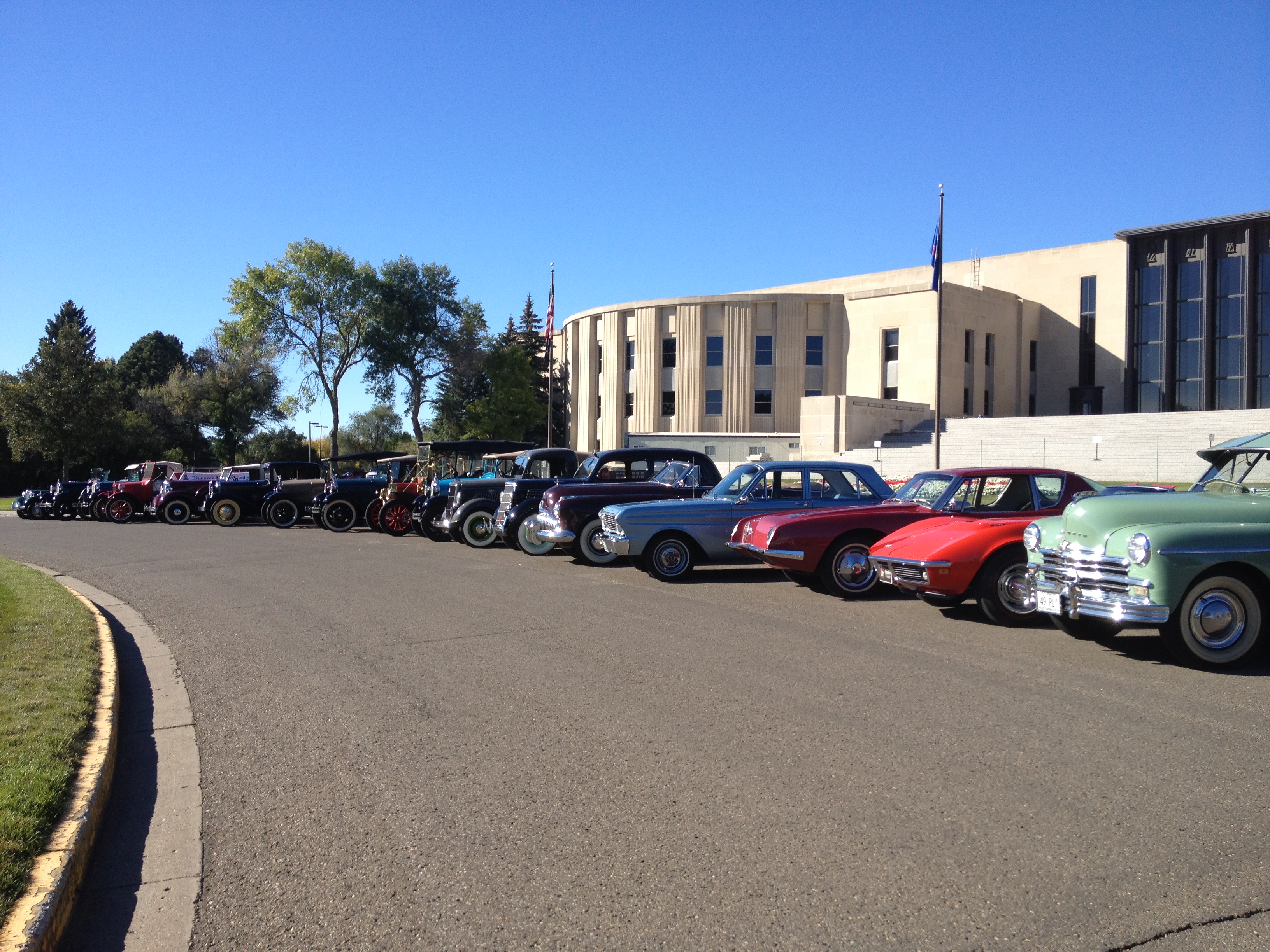 Dusters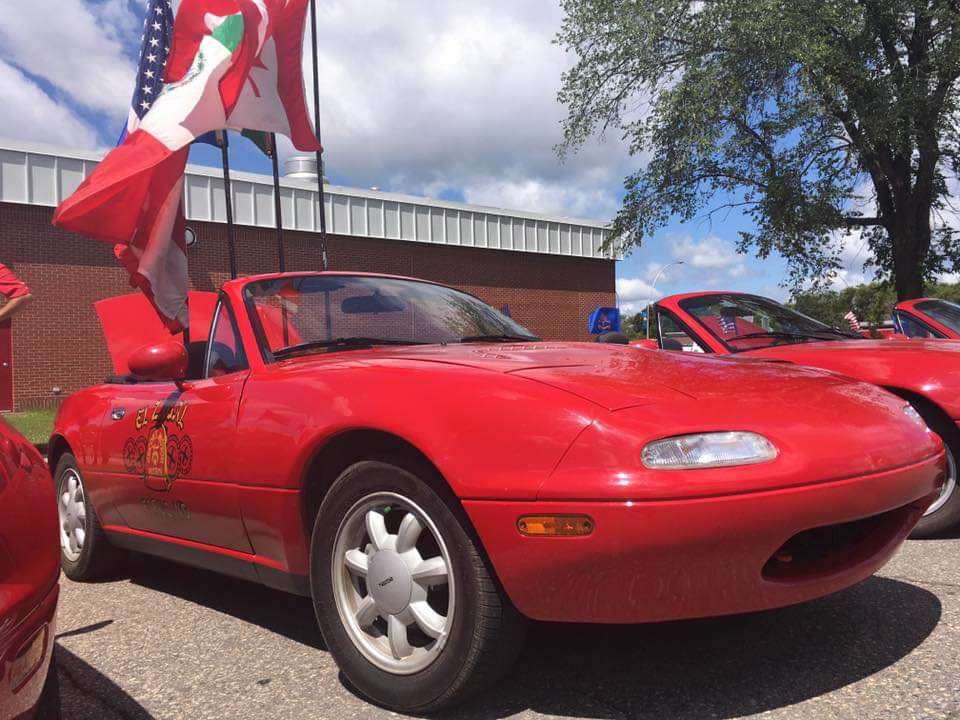 Escort Motor Patrol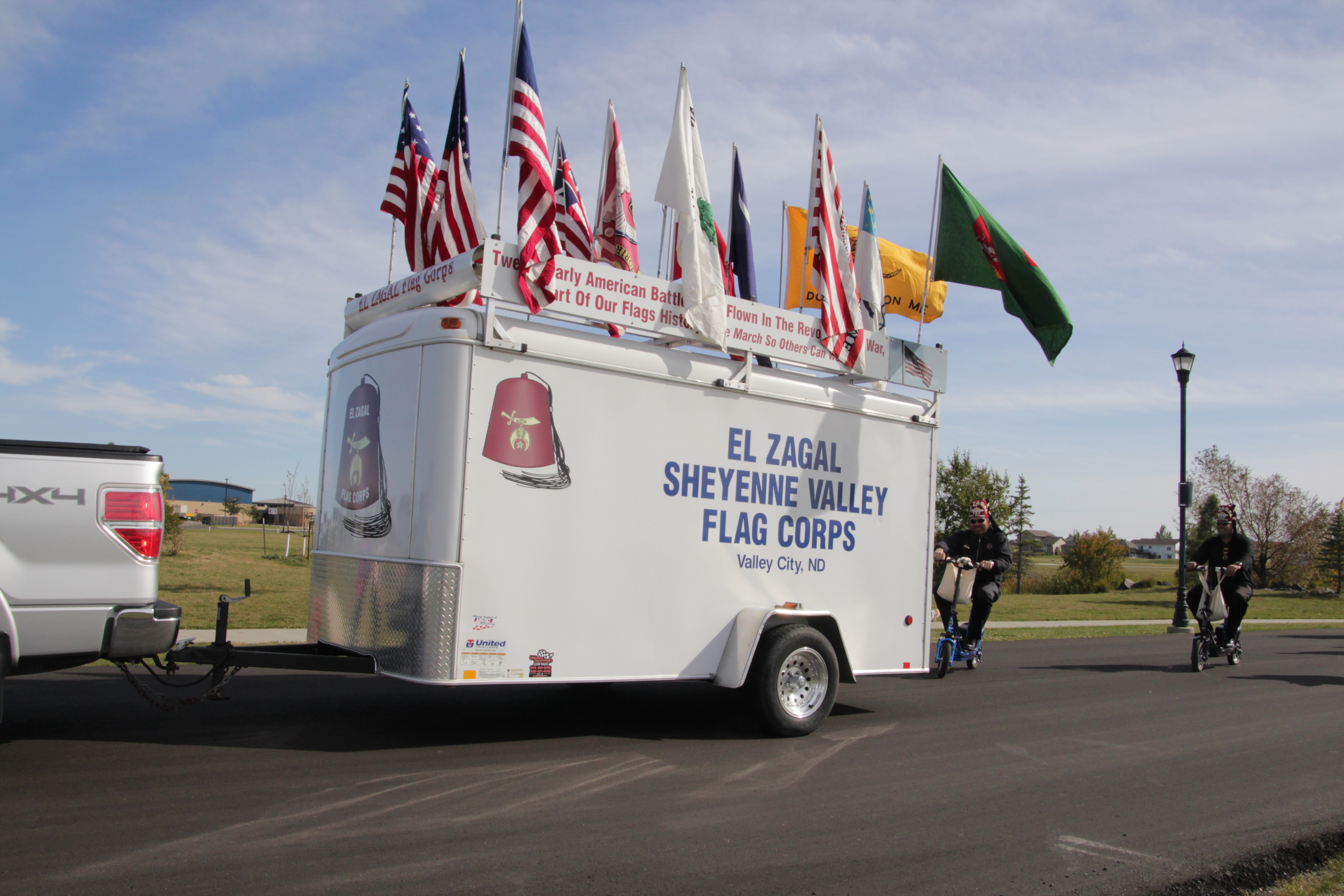 Flag Corps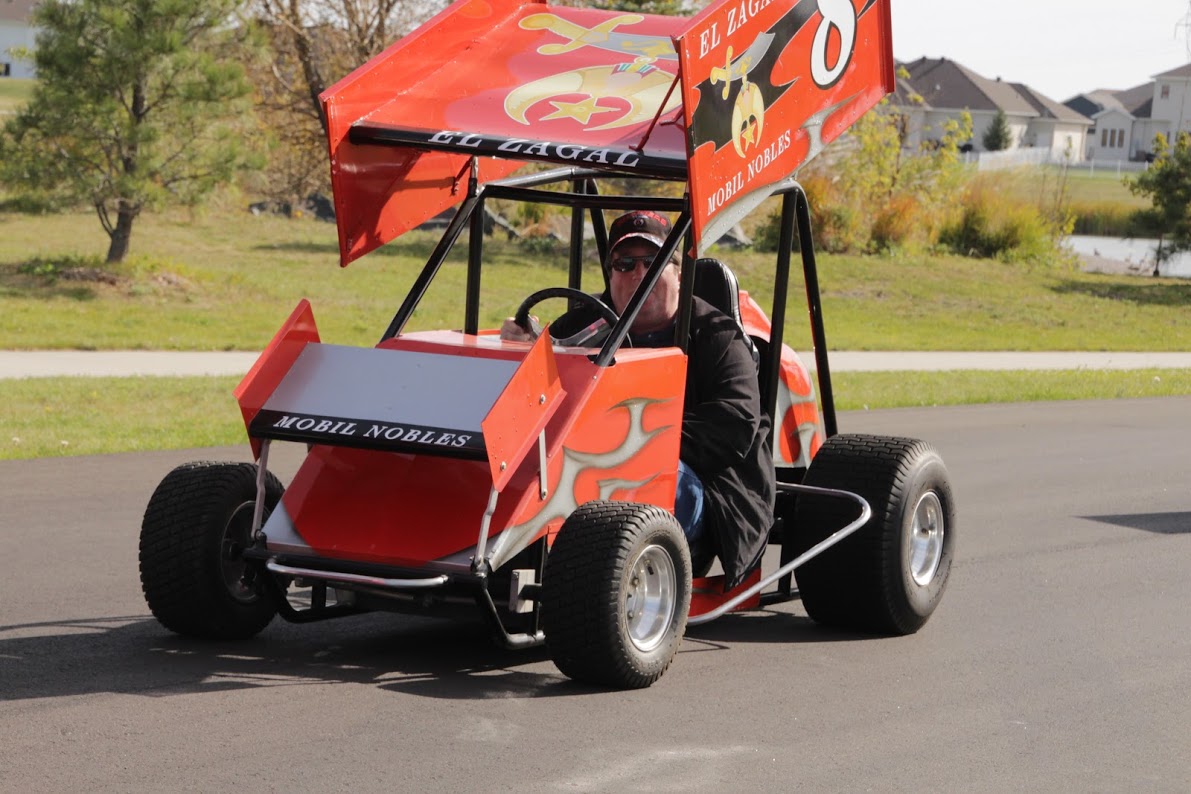 Mobil Nobles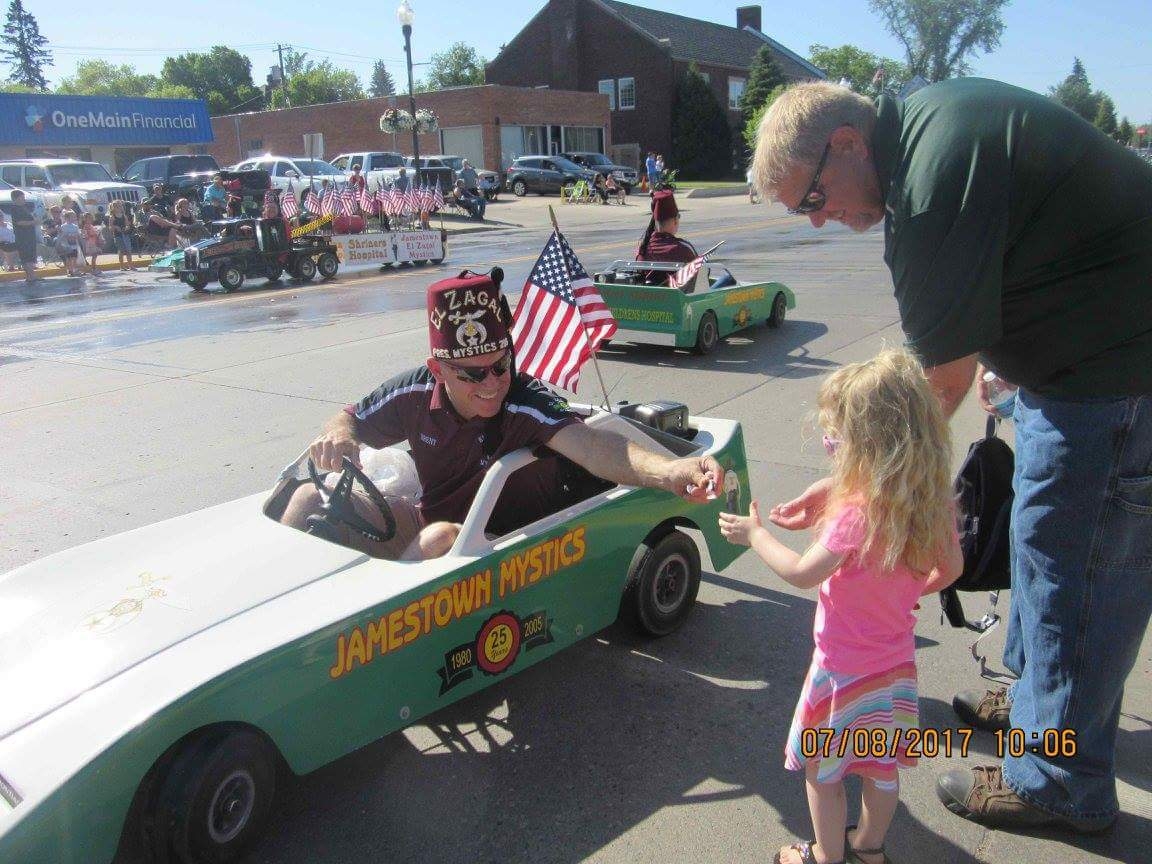 Mystics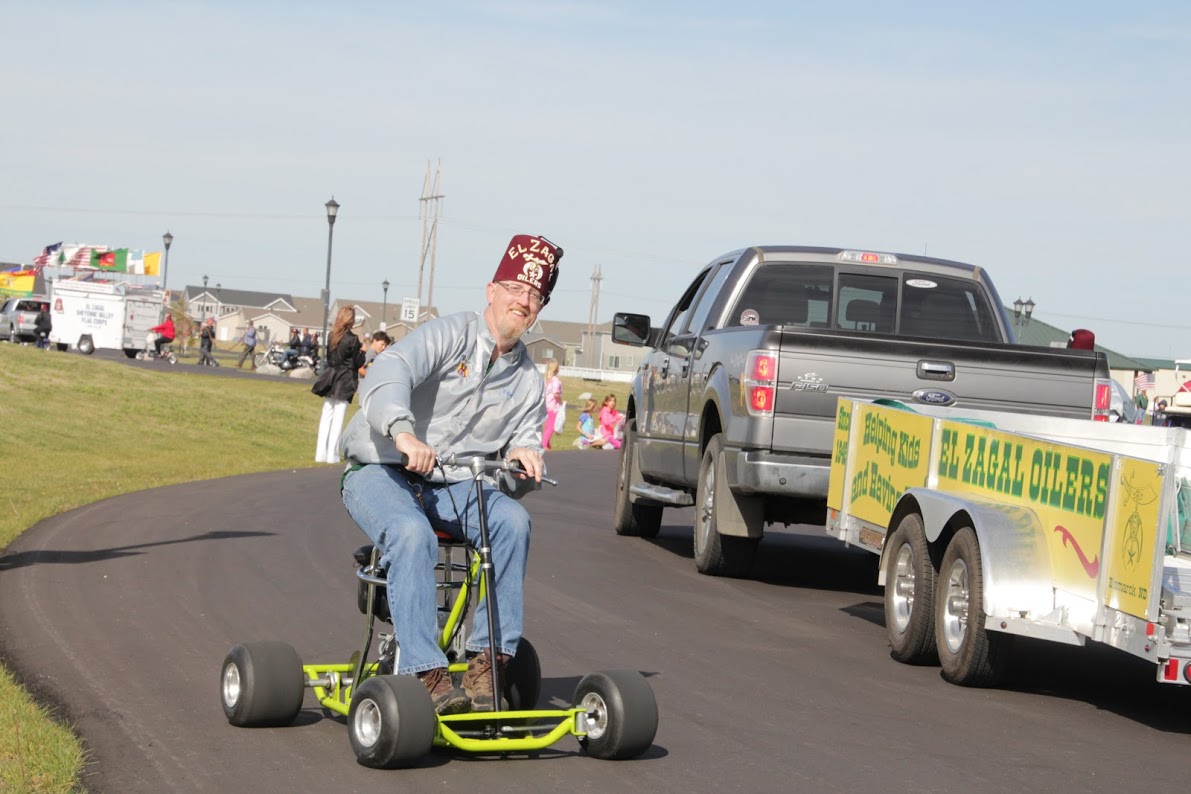 Oilers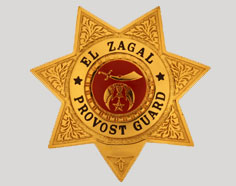 Provost Guard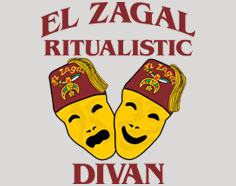 Ritualistic Divan
Social Media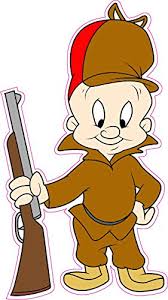 Saidins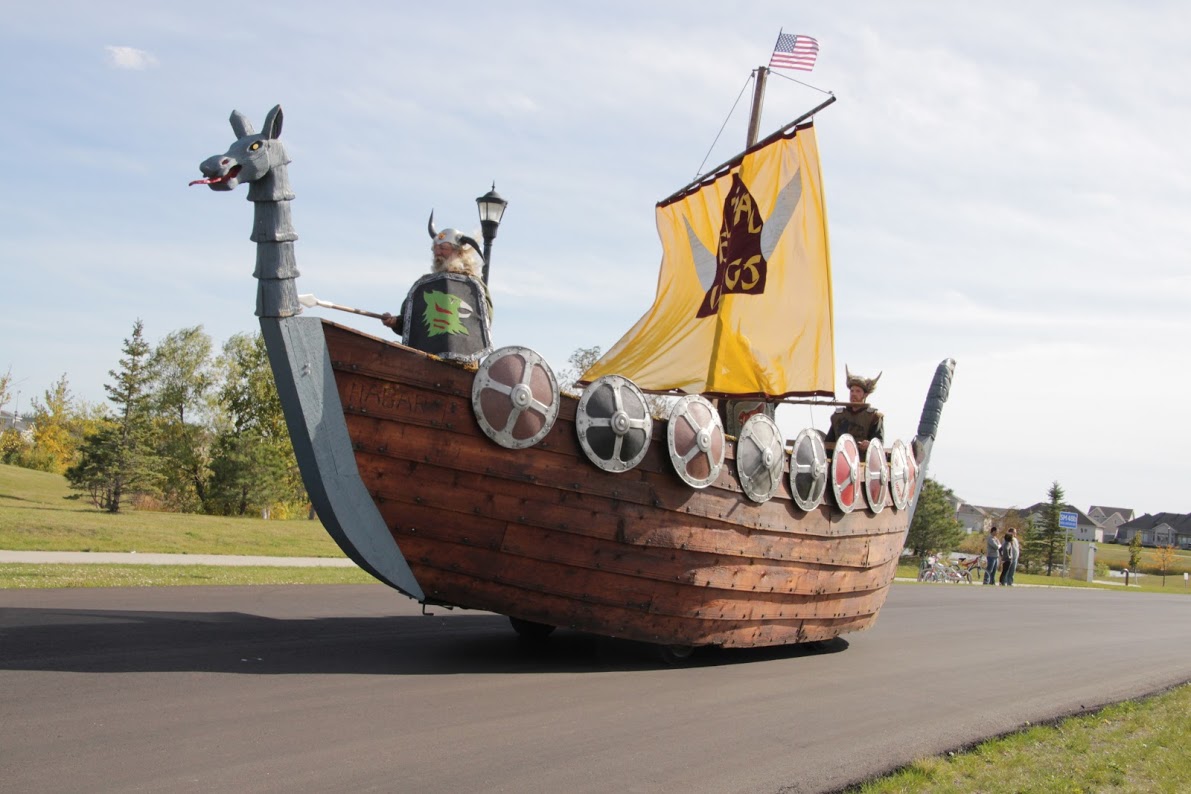 Vikings
Awarded as the best parade unit at the 2018 MSA Parade in Deadwood, SD!
---
El Zagal Clubs
EZ Outdoors Unlimited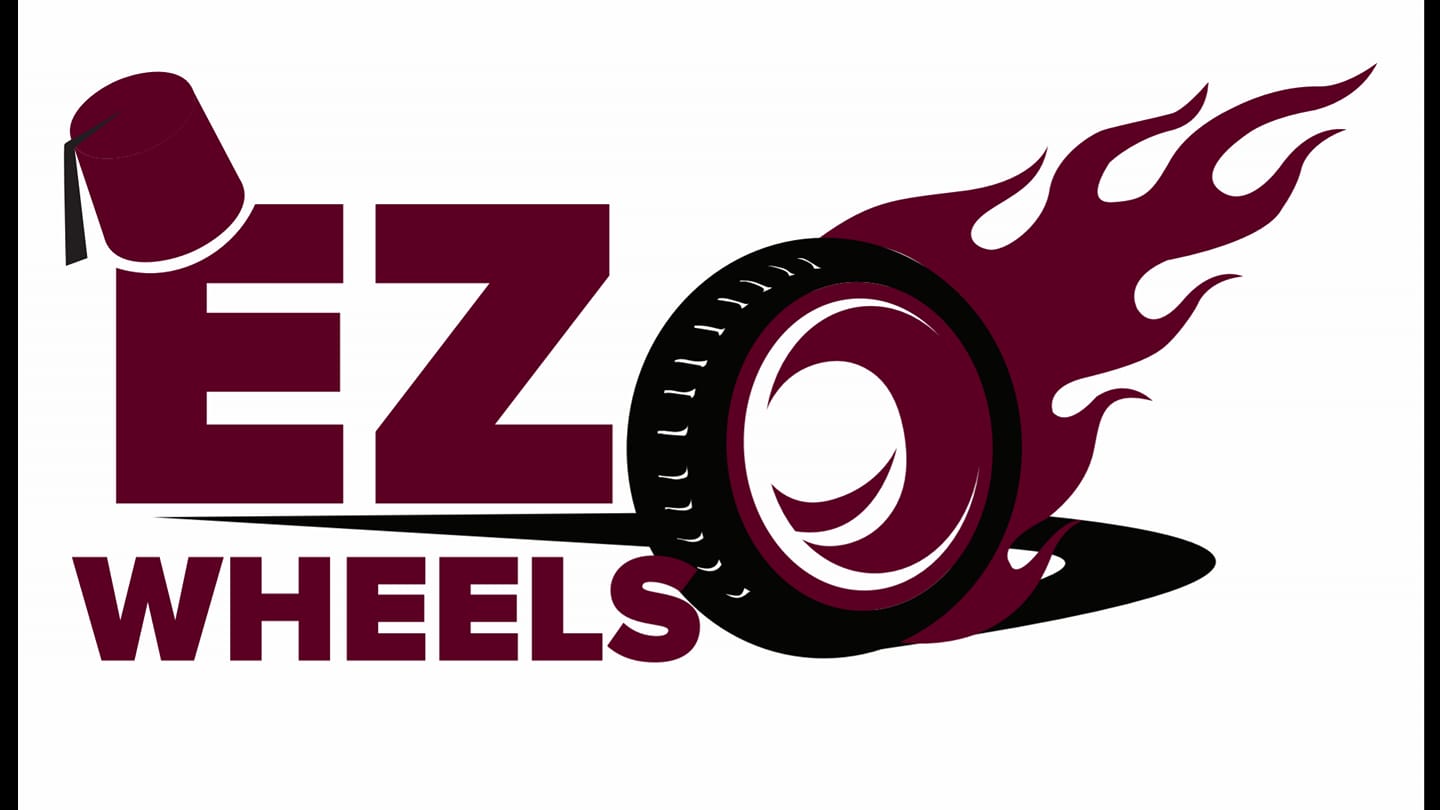 EZ Wheels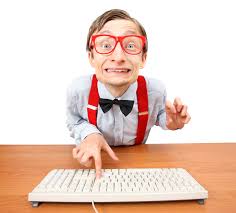 Techies
The El Zagal web and social media "experts".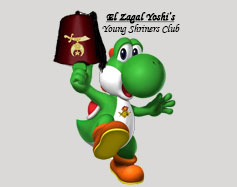 Yoshi
Young Shriner's Club