el zagal divan
Welcome to El Zagal Shrine Website!
Mike Dow, Moorhead, MN, was elected Potentate of El Zagal , Jan. 4, 2020. He is currently serving his 7th year as a member of the Board of Directors. The Divan is the 11 member body of individuals that help govern the El Zagal fraternity.
---
2020 Divan
Mike Dow and Lady Lisa
Potentate
Dennis "Fluff" Sand and Lady Tammy
Chief Rabban
Steve Larson
Assistant Rabban
Roger Ellsworth and Lady Sue
High Priest and Prophet
Travis Will and Lady Meghan
Oriental Guide
Brad Richards and Lady Barb
Treasurer
Bob Wedberg Jr.
Recorder
Chad Decker and Lady Katy
First Ceremonial Master
Bruce Ridgway and Lady Kim
Second Ceremonial Master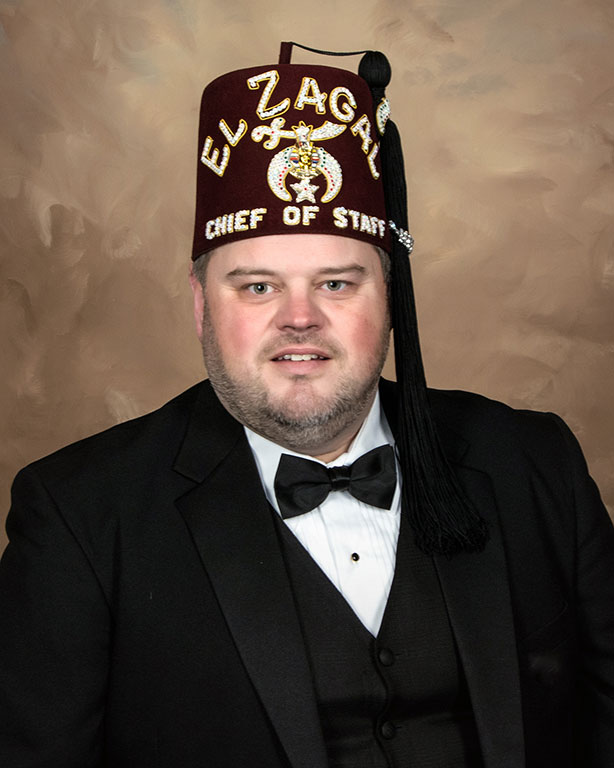 Shane Heiberg
Chief Of Staff
Mike Rieckman and Lady Kathy
Deputy Potentate
Russell Schell and Lady Lisa
Membership Chairman