el zagal divan
Welcome to El Zagal Shrine Website!
Mike Dow, Moorhead, MN, was elected Potentate of El Zagal , Jan. 4, 2020. He is currently serving his 7th year as a member of the Board of Directors. The Divan is the 11 member body of individuals that help govern the El Zagal fraternity.
Mike grew up in the area graduating form Barnesville High in 1979. He spent many years as a Volunteer Fireman and EMT. He has been in the Tire Business most of his life.
Mike was raised to a Master Mason in 2007,  joining El Zagal Shrine and the Director's Staff Unit the same year. He has held all officer positions in the Director's Staff and is currently the Ride Captain for the Motorcycle Competition Team. Mike was appointed to the Divan in 2014.
Mike and his Lady Lisa have 4 children and 6 Grandchildren. They spend the majority of our time being involved with El Zagal. They also enjoy spending time during the summer at their place on Ottertail Lake.
Welcome to the greatest organization in the World. A group of noble men helping children while having fun!
---
2020 Divan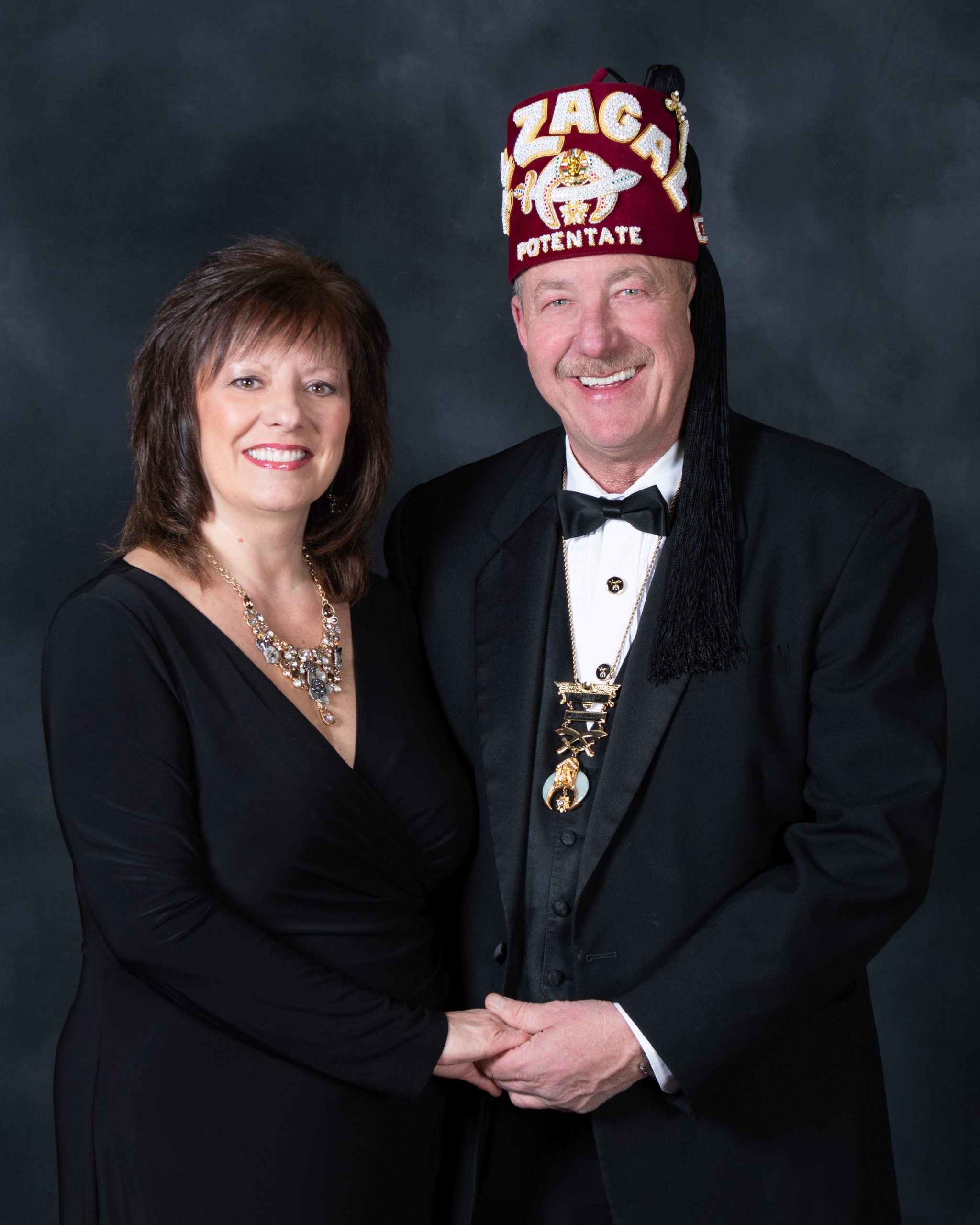 Mike Dow and Lady Lisa
Potentate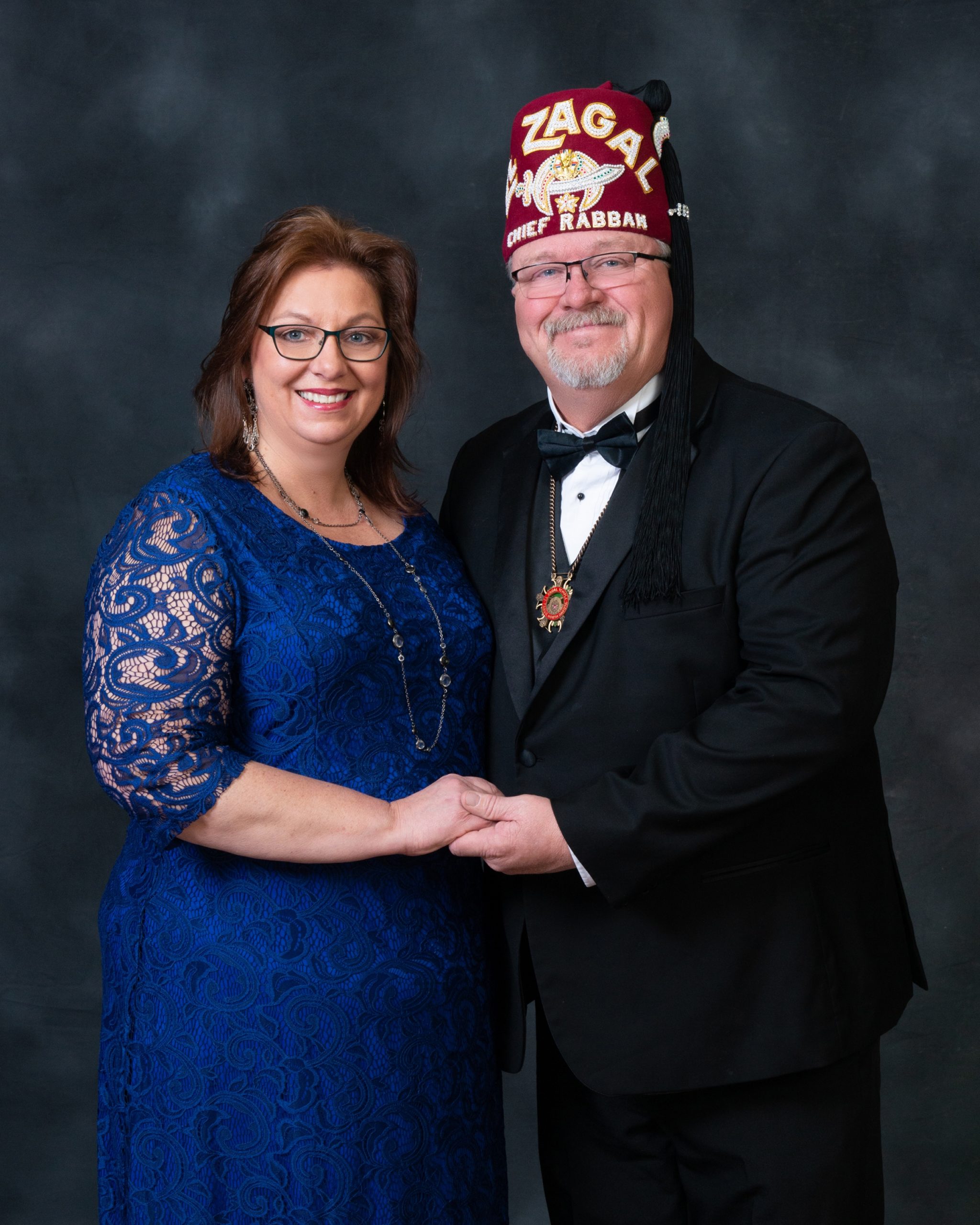 Dennis "Fluff" Sand and Lady Tammy
Chief Rabban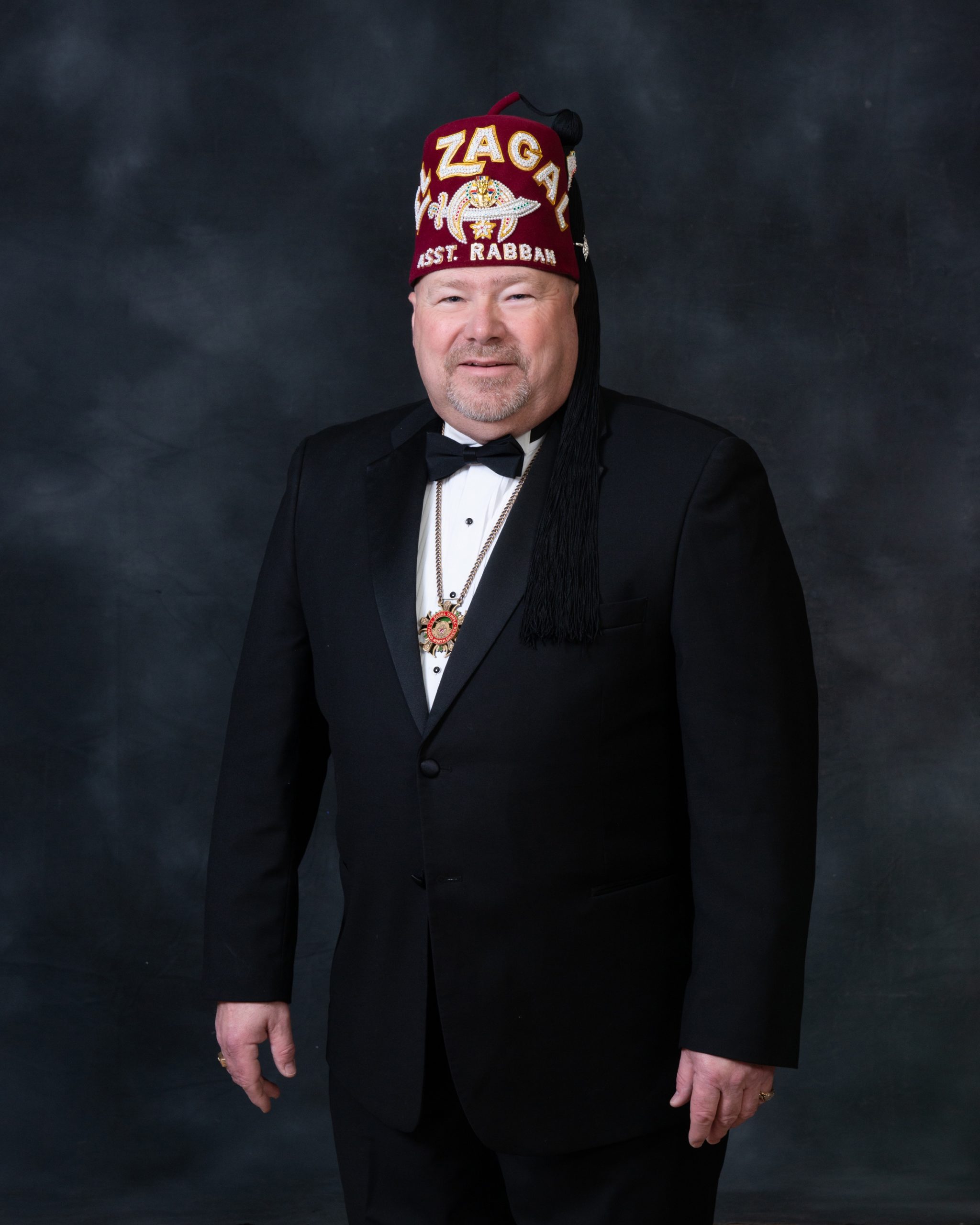 Steve Larson
Assistant Rabban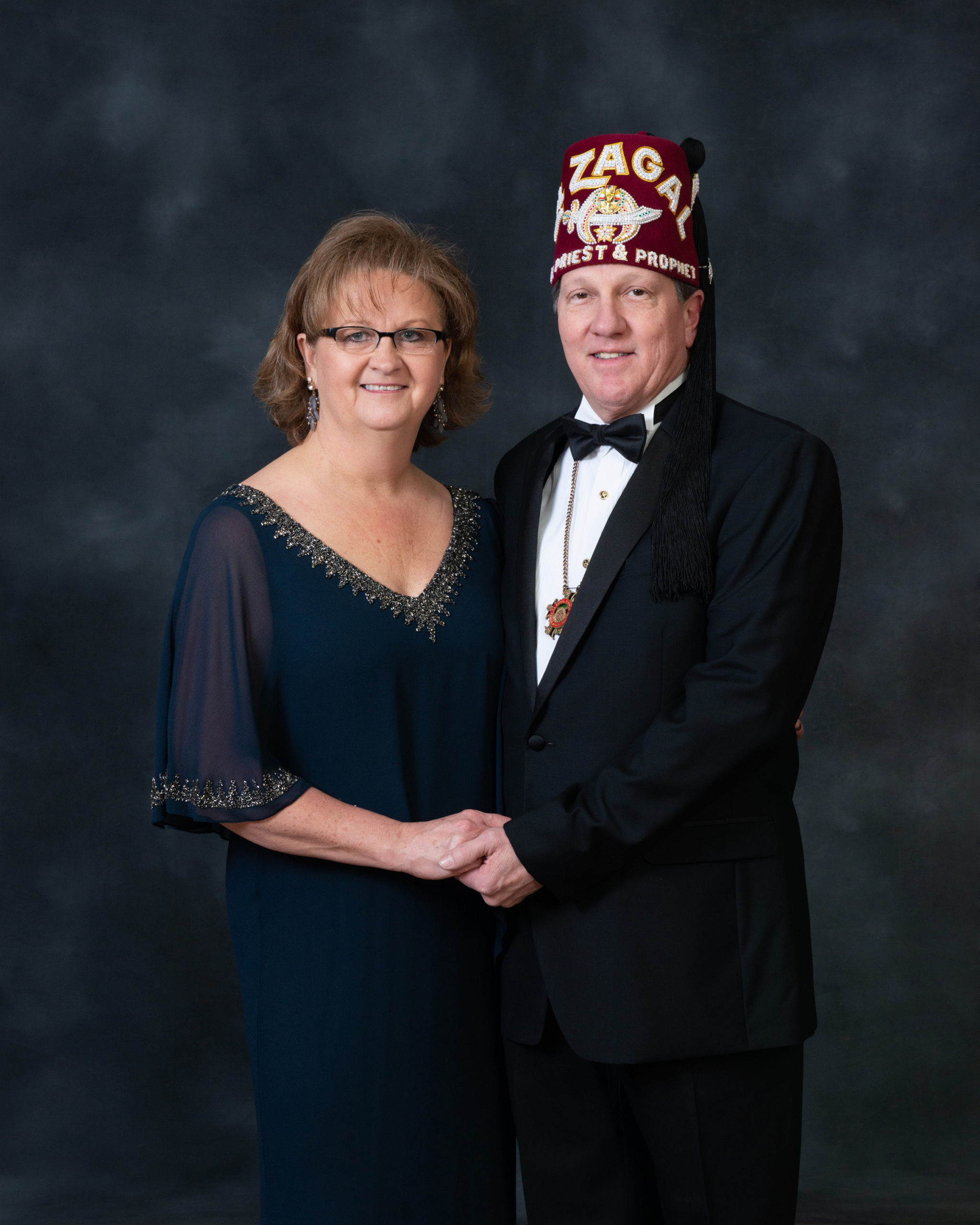 Roger Ellsworth and Lady Sue
High Priest and Prophet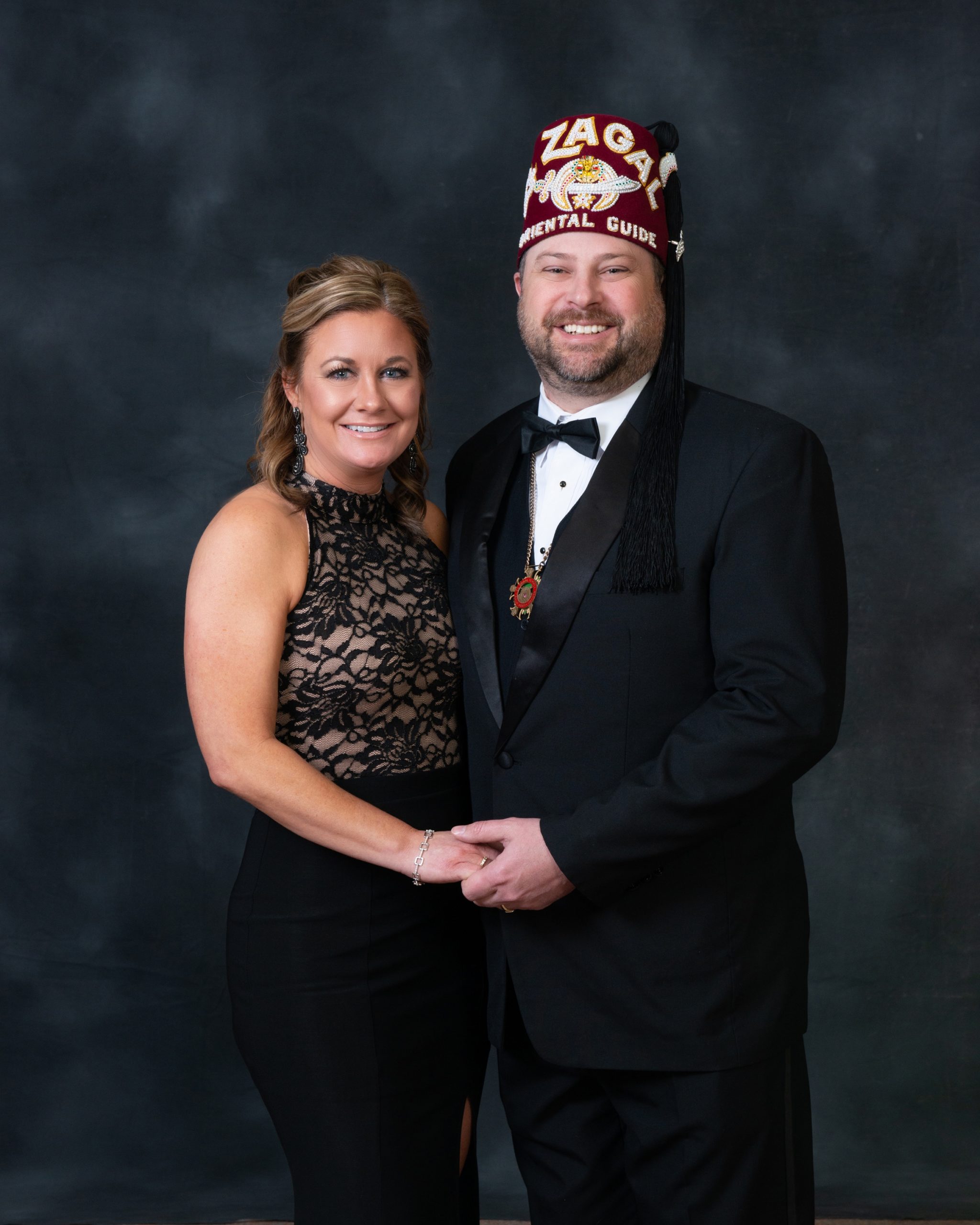 Travis Will and Lady Meghan
Oriental Guide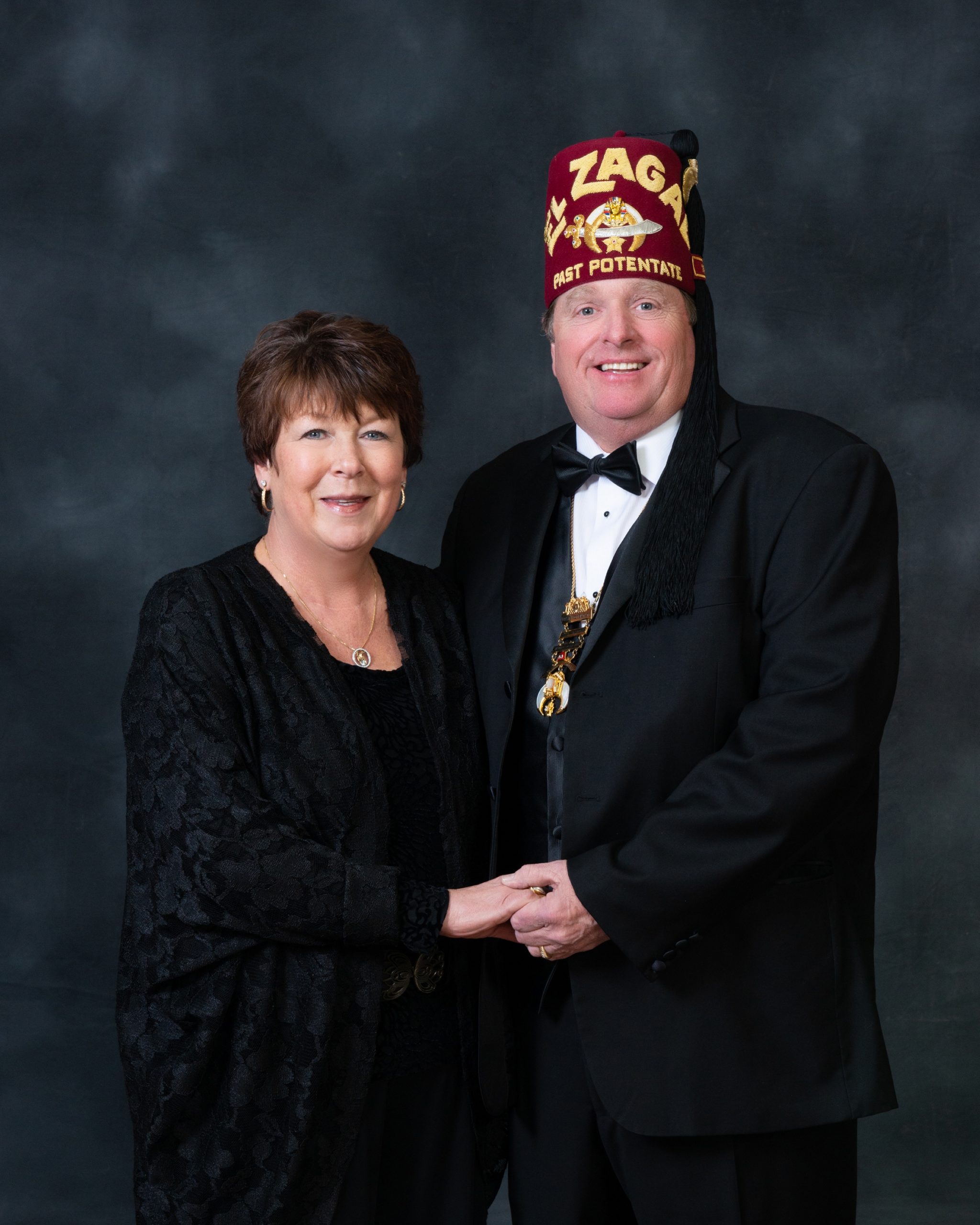 Brad Richards and Lady Barb
Treasurer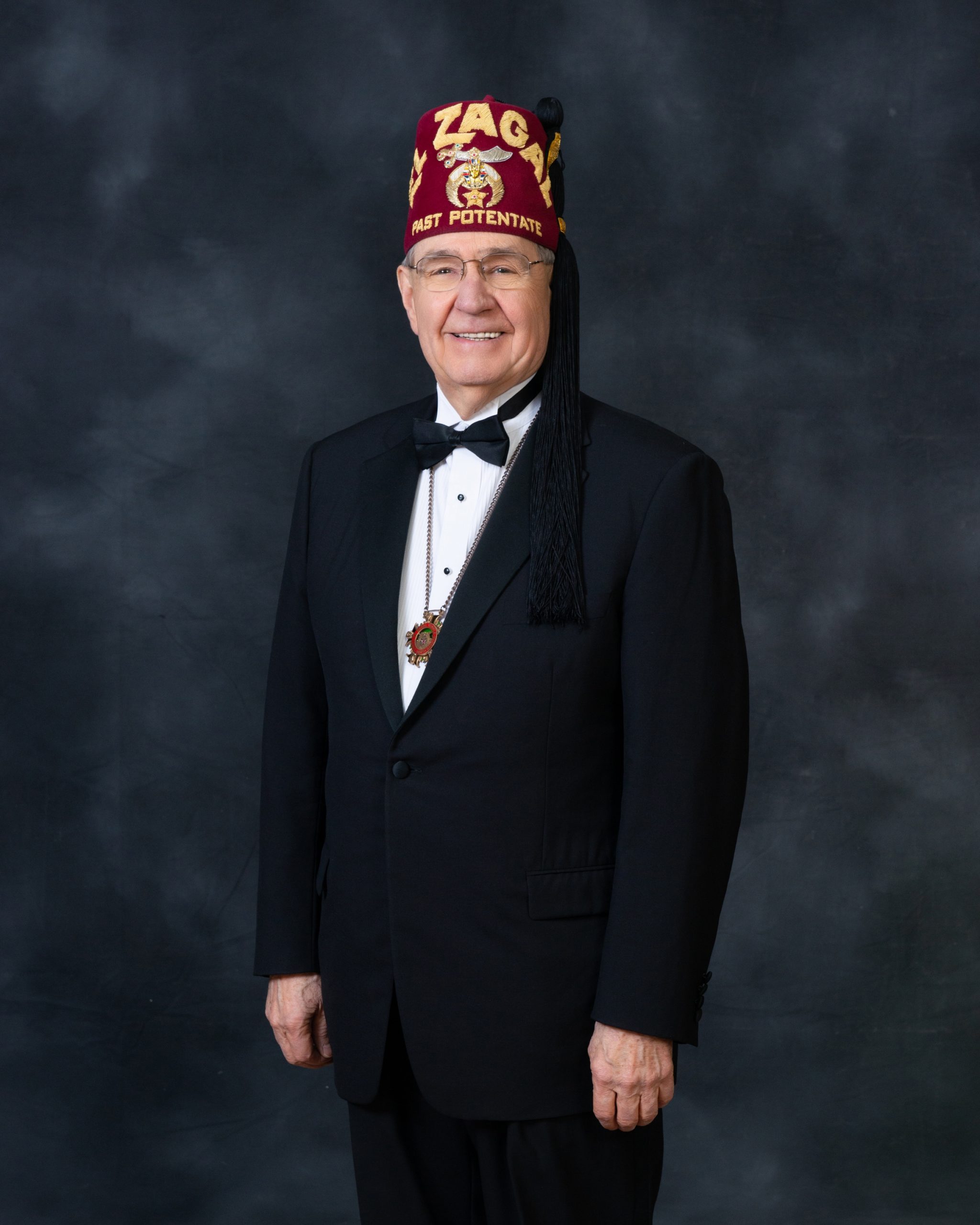 Bob Wedberg Jr.
Recorder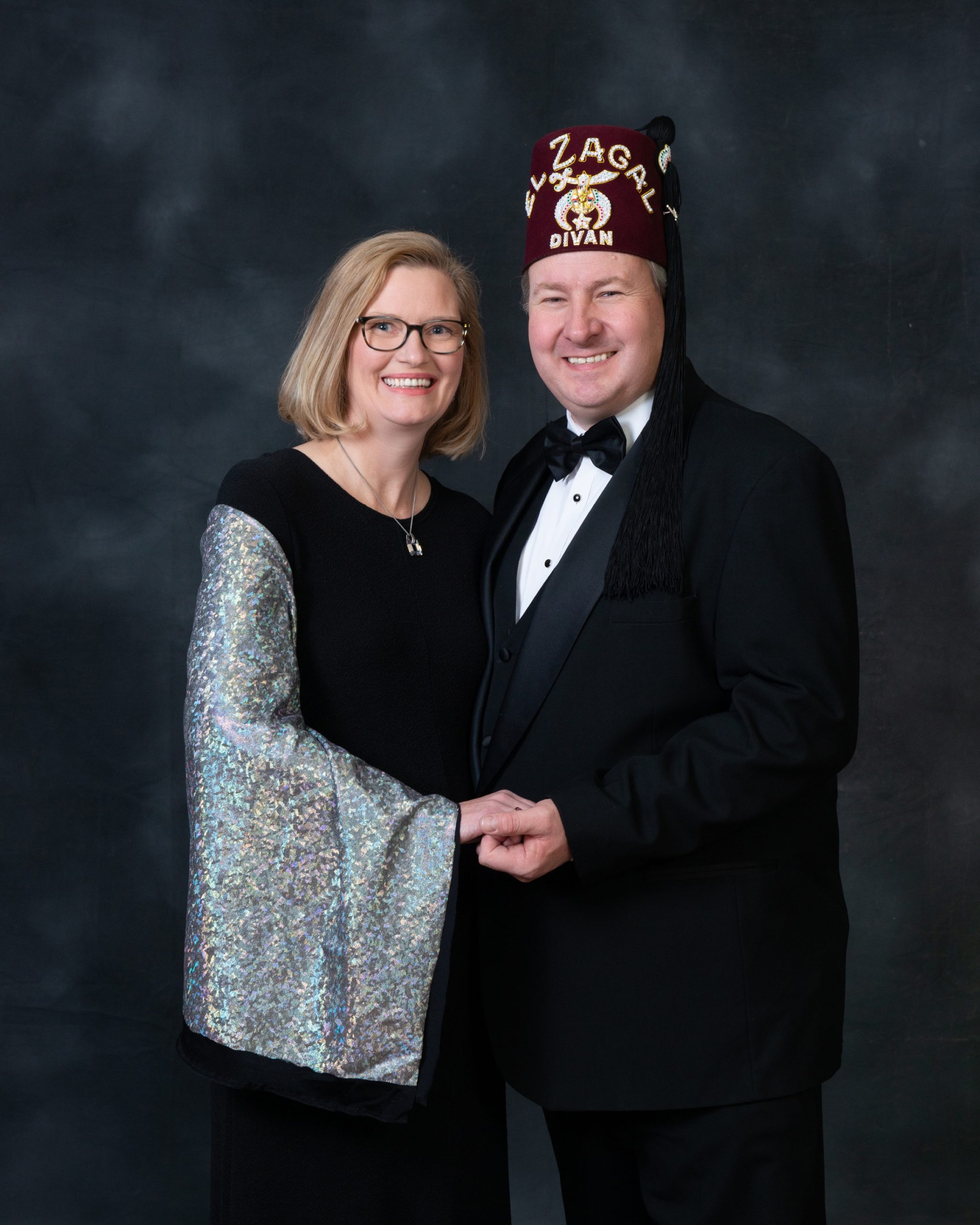 Chad Decker and Lady Katy
First Ceremonial Master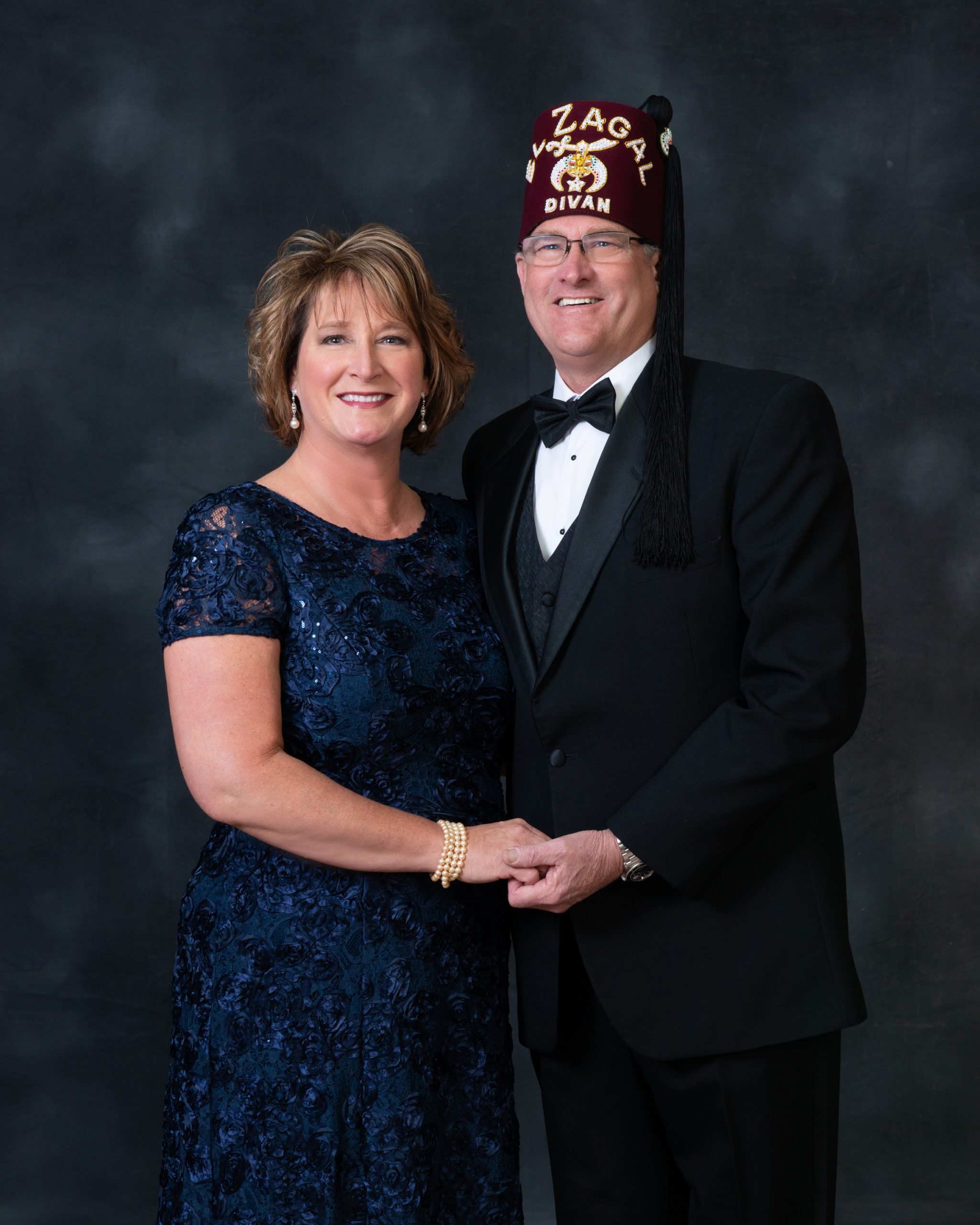 Bruce Ridgway and Lady Kim
Second Ceremonial Master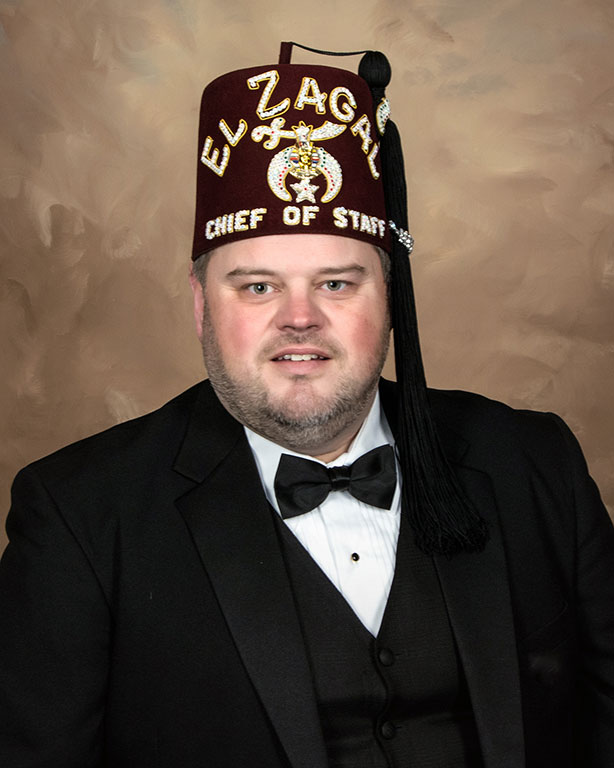 Shane Heiberg
Chief Of Staff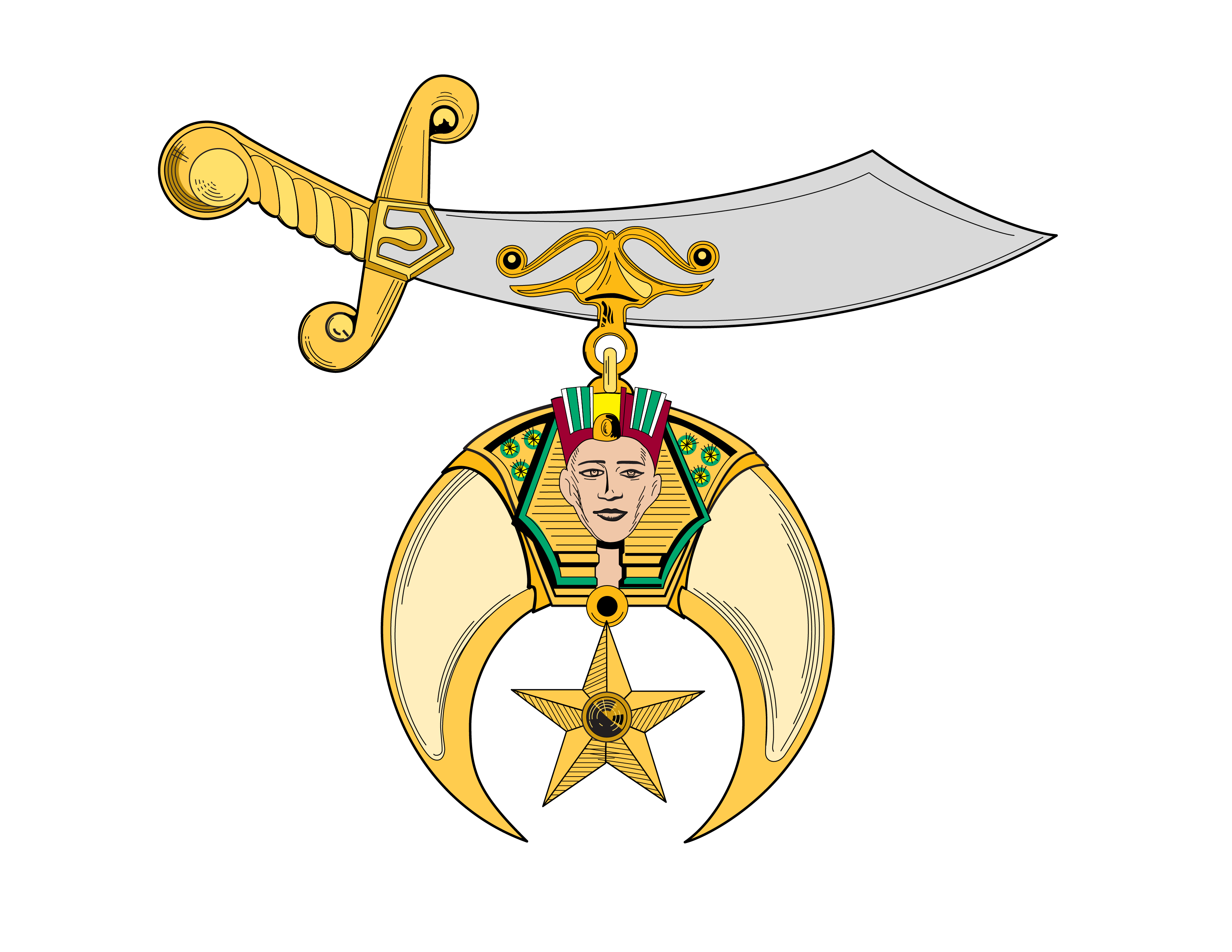 Mike Rieckman and Lady Kathy
Deputy Potentate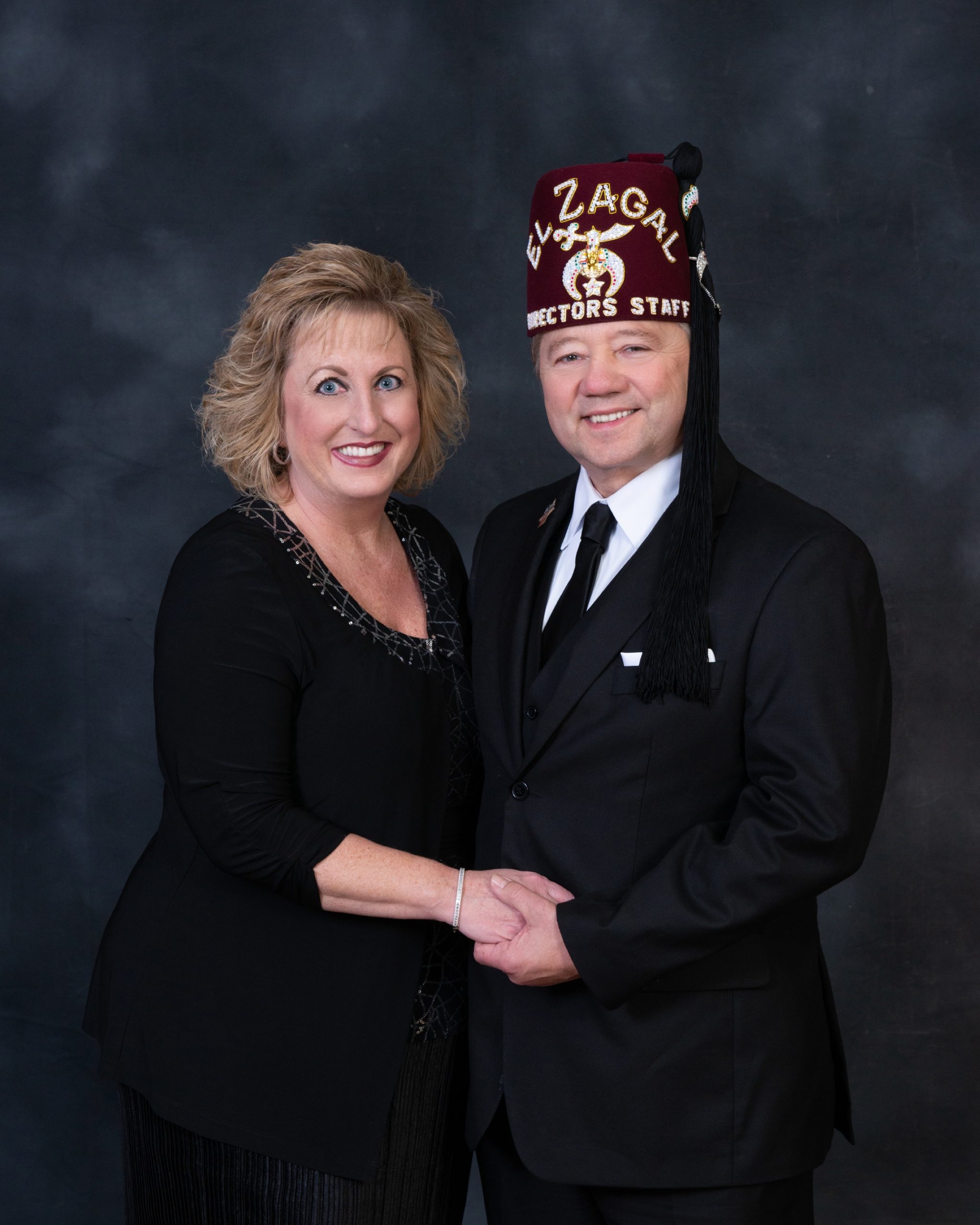 Russell Schell and Lady Lisa
Membership Chairman