the facility
Your Entertainment and Meeting Headquarters!
I held my wedding reception at the El Zagal ballroom. This venue isn't extravagant compared to ridiculously priced hotels, but I absolutely loved having my reception here because it was THE most affordable place we looked at, and after we decorated it was right up there with fancy hotels. The green golf course in the background is great for pictures. The staff (office manager, bartenders, security, custodians, etc.) were great to work with! You can hire your own caterer so you're not stuck using a ridiculously priced caterer whose food you may not even want. We had a big wedding, and the ballroom plus deck and bar spillover kept our reception "close" and intimate without feeling cramped. Bottom line: If I was going to do it all over again, I'd still have it here!
---
Features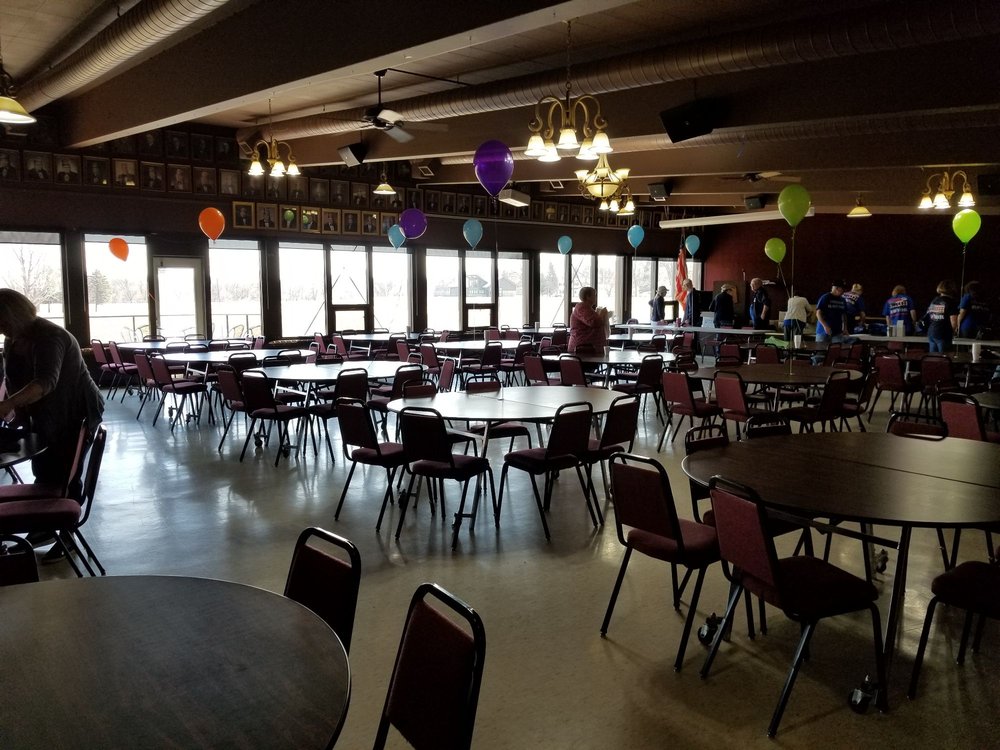 Upper Ballroom
The Upper Ballroom at El Zagal Temple provides seating for 265 guests. The ballroom connects to the bar and lounge area with a large dance floor. The stage is 44' by 30' which can accommodate for the head table, dance bands or other entertainment.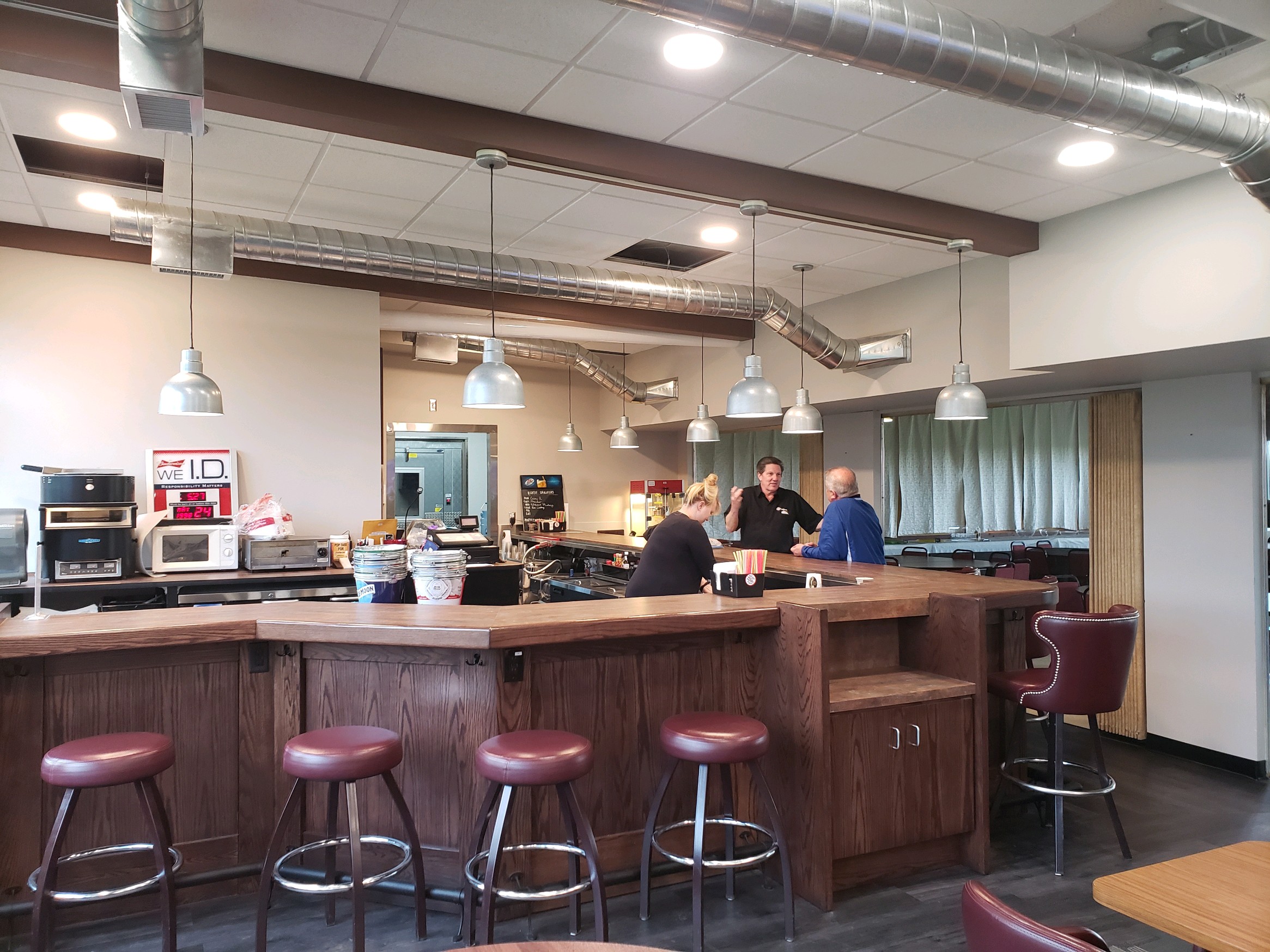 Bar and Lounge Area
• Open to the public!
• Remodeled summer of 2019
• Full Service Bar
• Friendly Staff
• Large Screen TV's
• Coming soon - Front Deck!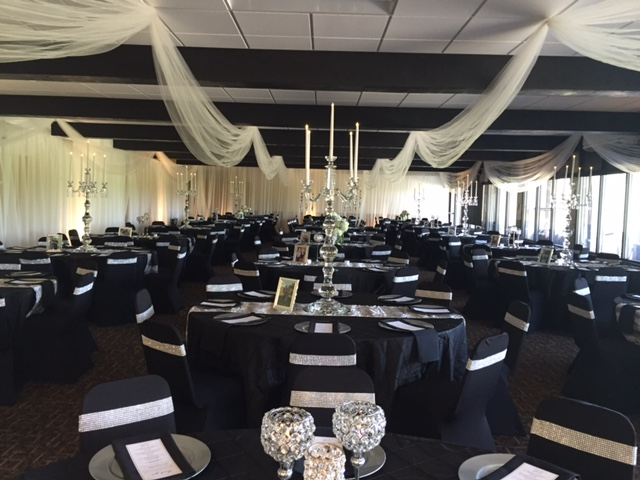 Lower Level
The Lower Level at El Zagal Temple provides seating for 208 guests. The Lower Level has a walk out patio to large outside area. A portable bar and sound system are available in the lower level too.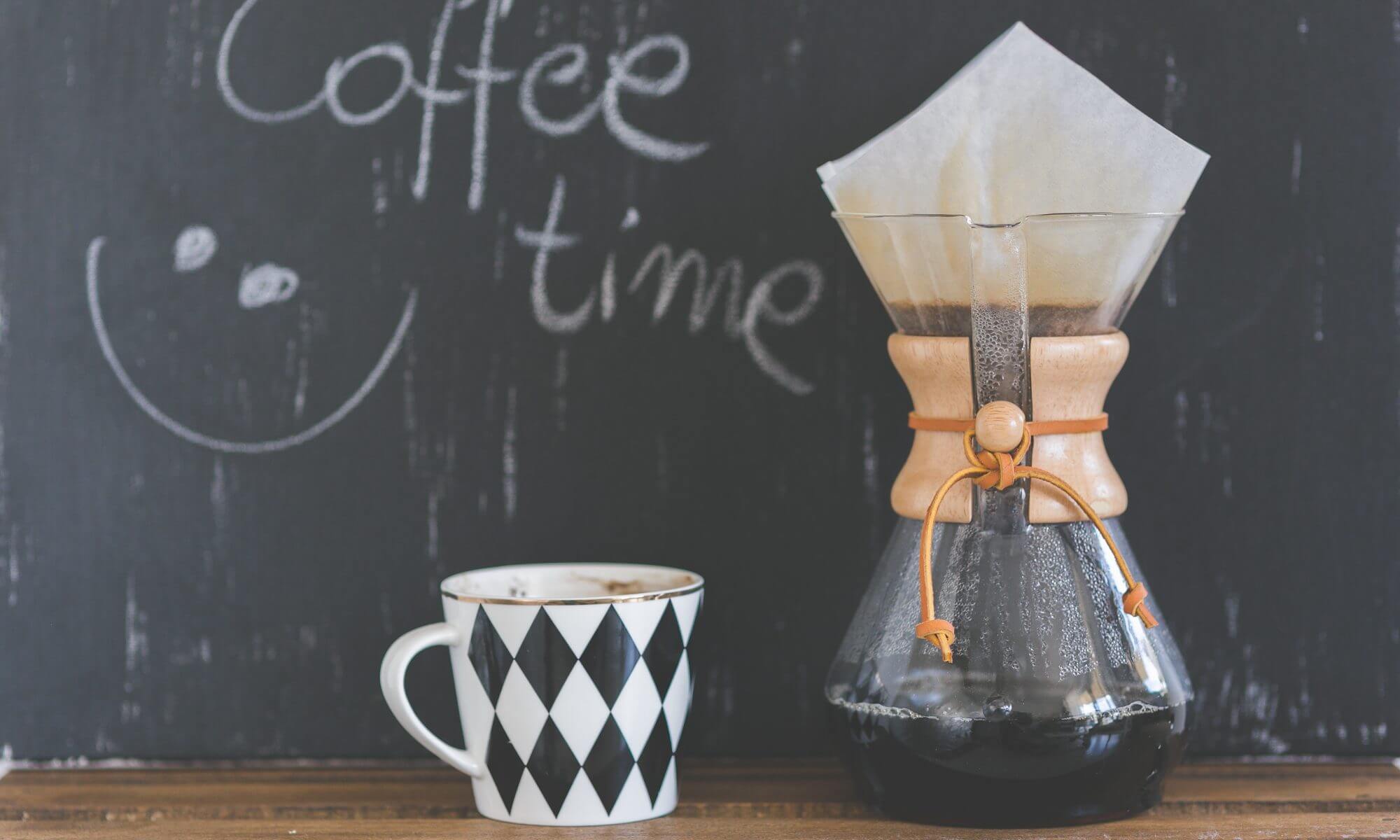 Kitchen
The Kitchen at El Zagal is a full commercial kitchen located on the lower level.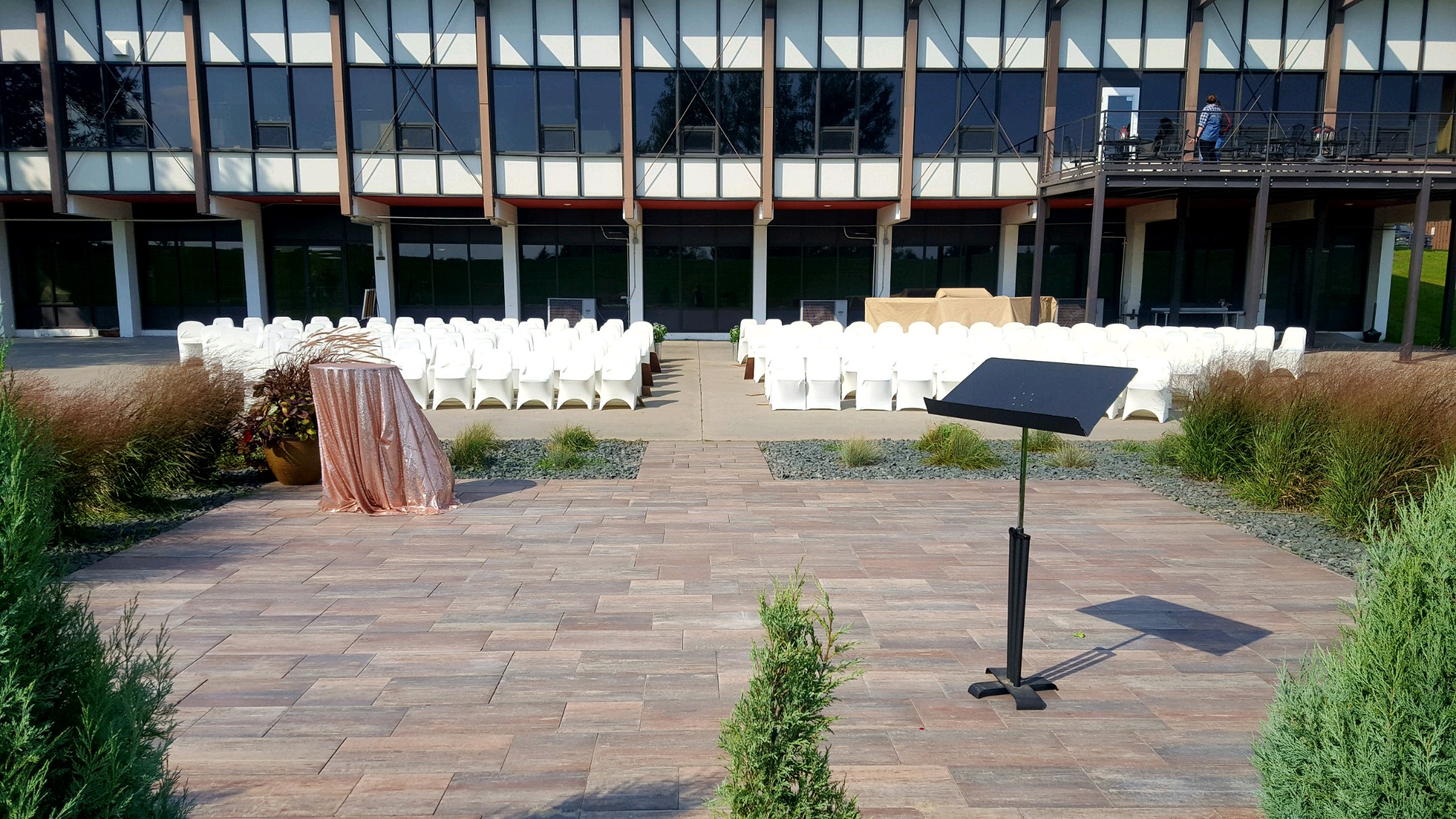 Lower Level Patio Area
The lower level patio or terrace area is great for outdoor events.
---
Plan Your Next Event Here!