the facility
Your Entertainment and Meeting Head
quarters!
Click play to see the newly remodeled bar and lounge! (See below for more details about the bar and lounge area)
---
Features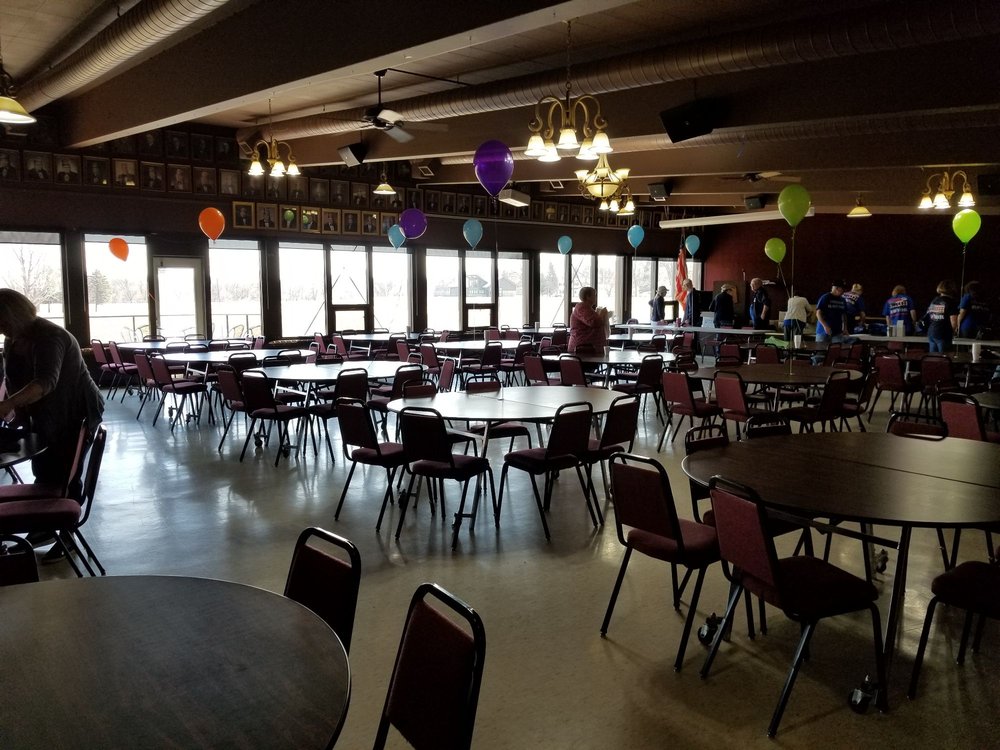 Upper Ballroom
The Upper Ballroom at El Zagal Temple provides seating for 265 guests. The ballroom connects to the bar and lounge area with a large dance floor. The stage is 44' by 30' which can accommodate for the head table, dance bands or other entertainment.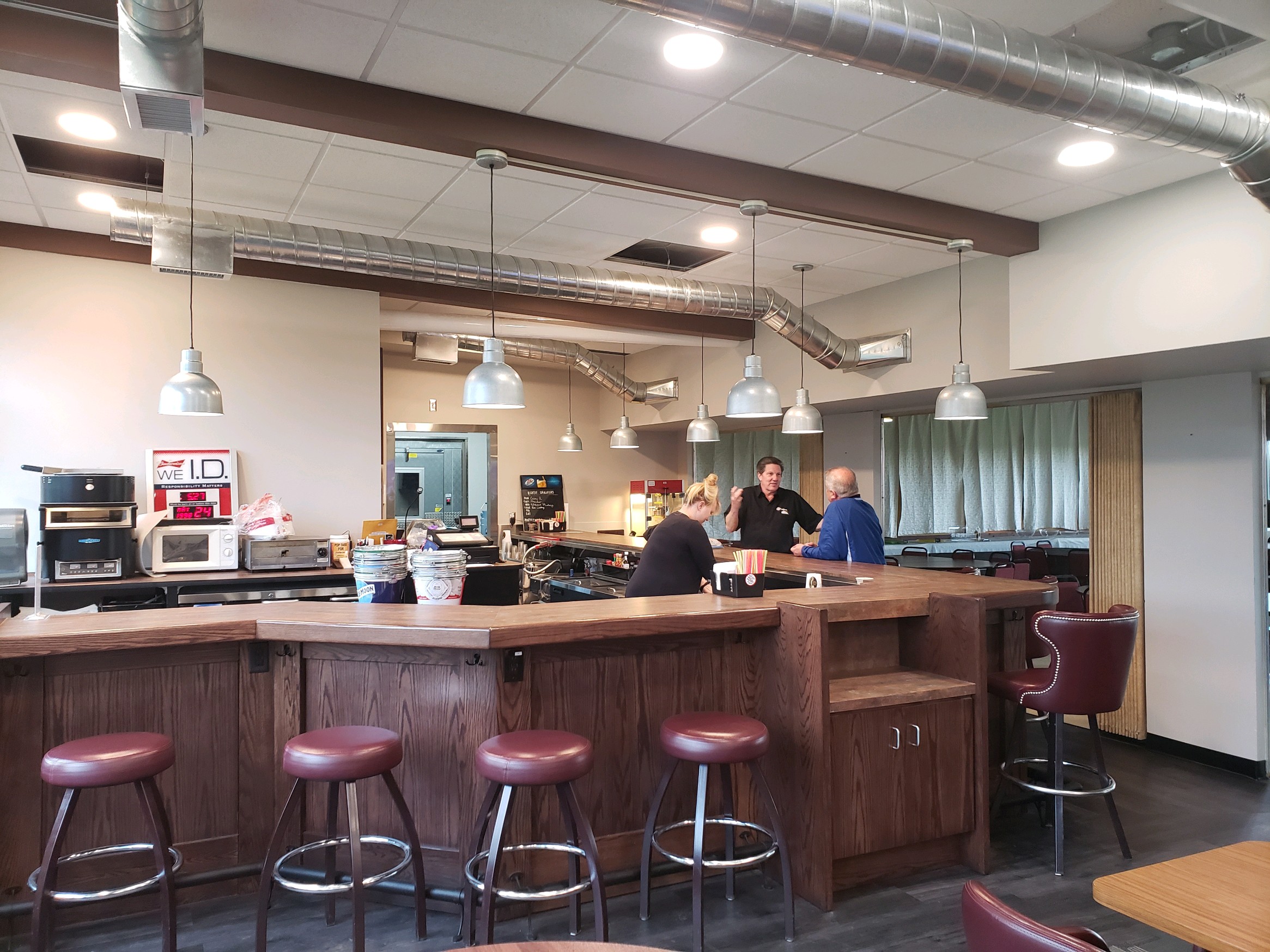 Bar and Lounge Area
• Open to the public!
• Remodeled summer of 2019
• Full Service Bar
• Friendly Staff
• Large Screen TV's
• Coming soon - Front Deck!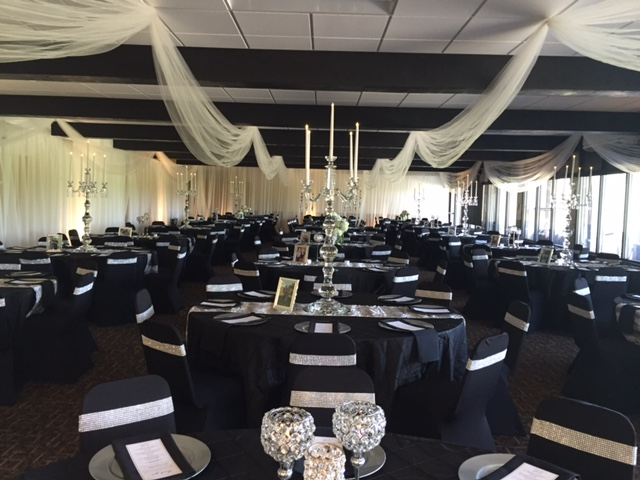 Lower Level
The Lower Level at El Zagal Temple provides seating for 208 guests. The Lower Level has a walk out patio to large outside area. A portable bar and sound system are available in the lower level too.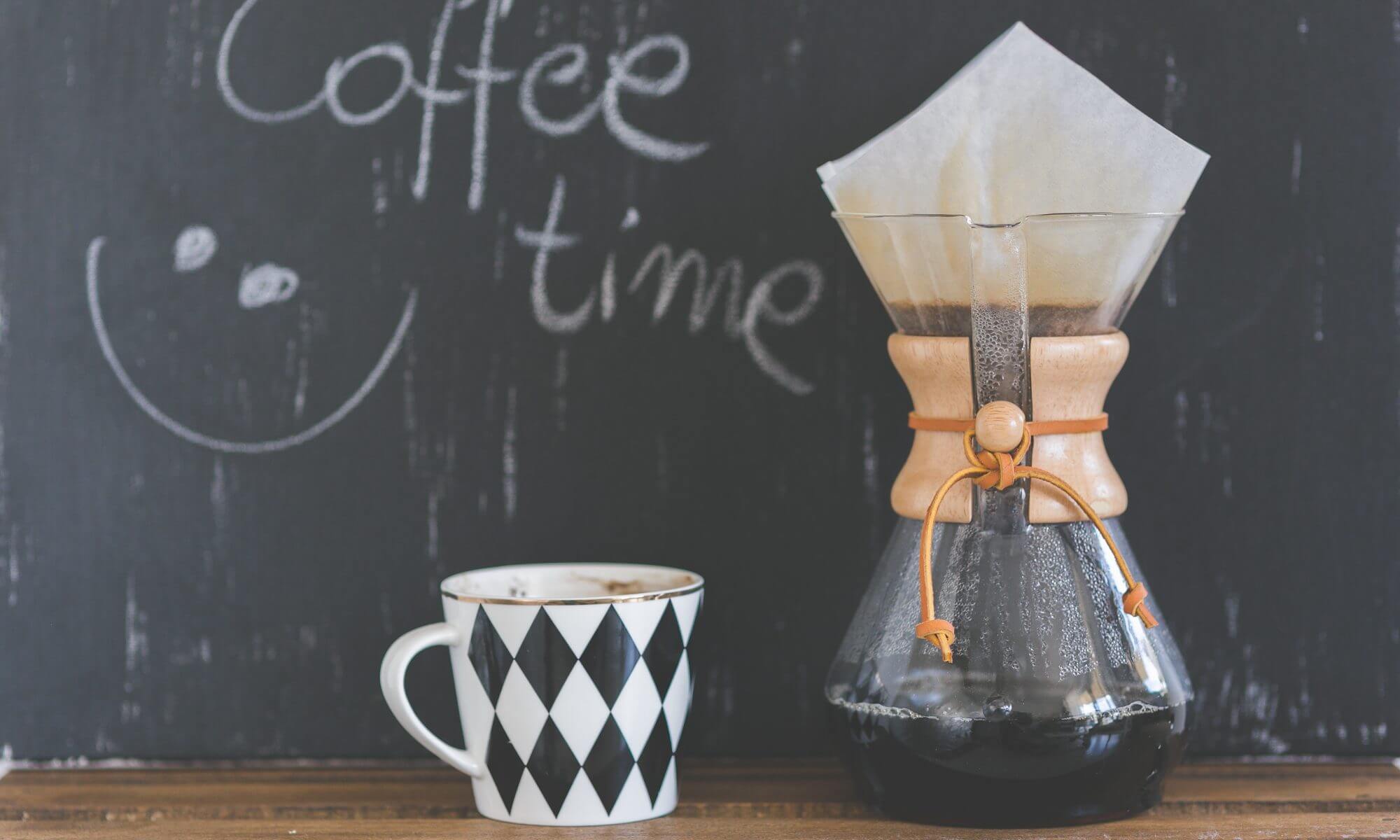 Kitchen
The Kitchen at El Zagal is a full commercial kitchen located on the lower level.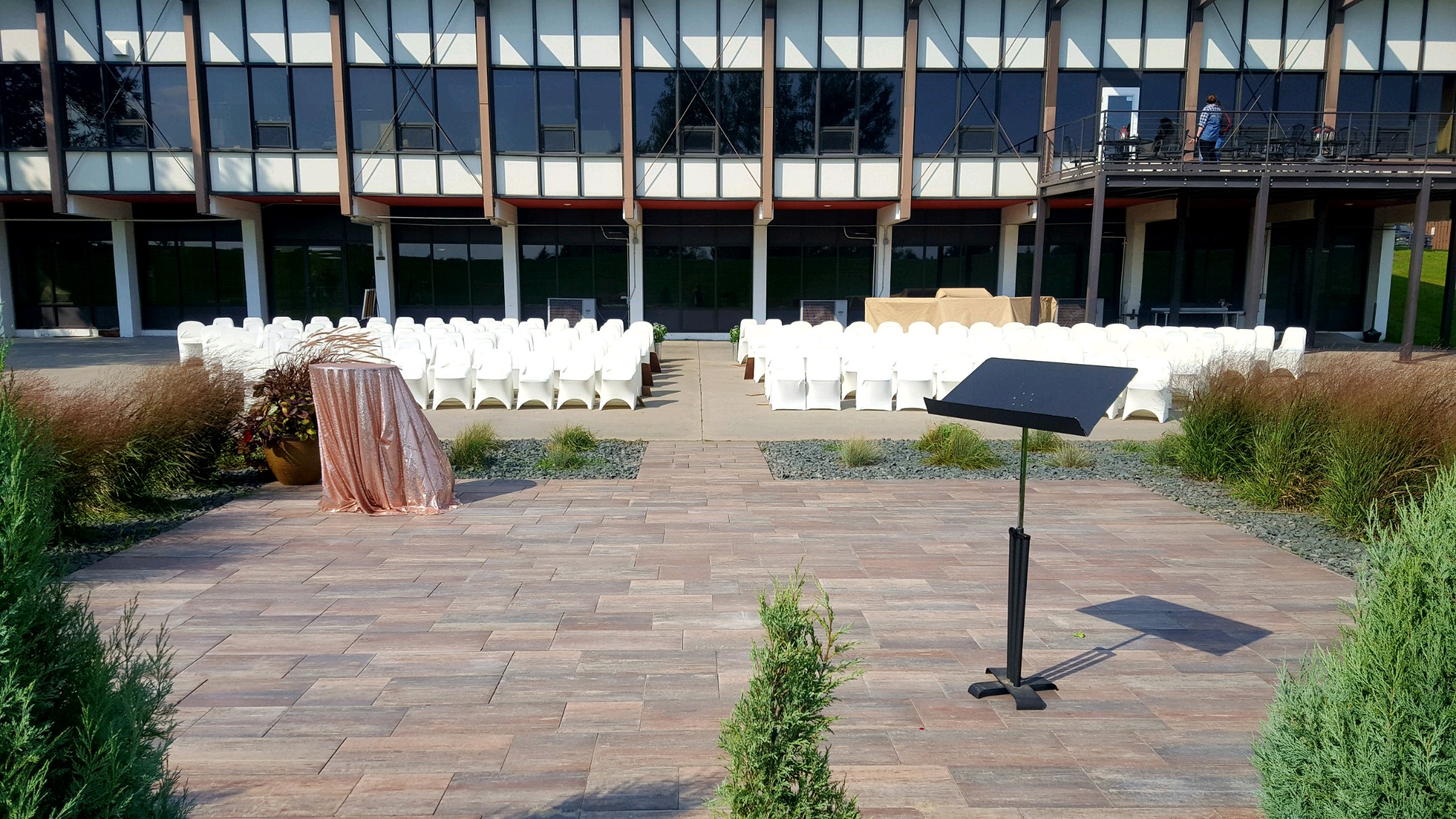 Lower Level Patio Area
The lower level patio or terrace area is great for outdoor events.
---
Plan Your Next Event Here!